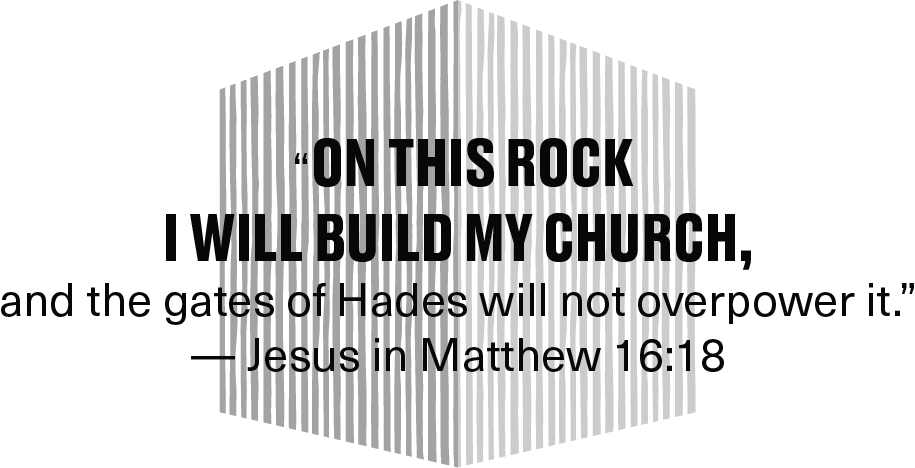 In this age of deconstruction where a pandemic has isolated us, the two youngest generations are the first minority Christian generations and our culture is as divided as ever…
BUILD is a campaign seeking to reverse these trends in our communities. Jesus has promised that the church on mission has the power to do incredible things.

We have a window of opportunity today like never before.
The pandemic created uncertainty and has led people to seek stability and truth.
The younger generation of today is heading to a crisis point which creates an opening for the Gospel.
God has blessed His people with abundant resources during this pandemic for great work to be done for the Kingdom.

To provide quality space for our neighbors to hear the Good News of Jesus in safe, fun and loving environments.
We will connect our community with others and the Gospel through excellent spaces.
Our aim is to bring individuals together through fun, Christ centered experiences. Our campuses will reach out to the next generation through creative and relevant ways.

Our area is growing rapidly at double the national average and we must provide new campuses and space to minister to our communities.
We have over 20 Elementary Schools in our mission field representing over 20,000 students. There are 7 Elementary Schools near the Lakeside Campus with 4 more slated to be built soon.
Our Lakeside Campus is central to all of our campuses and has over 90,000 people within a five-mile radius.
Get to know the generation who built this church
Episode 1
February Update 
Episode 7
September Update