Over the next year of our BUILD emphasis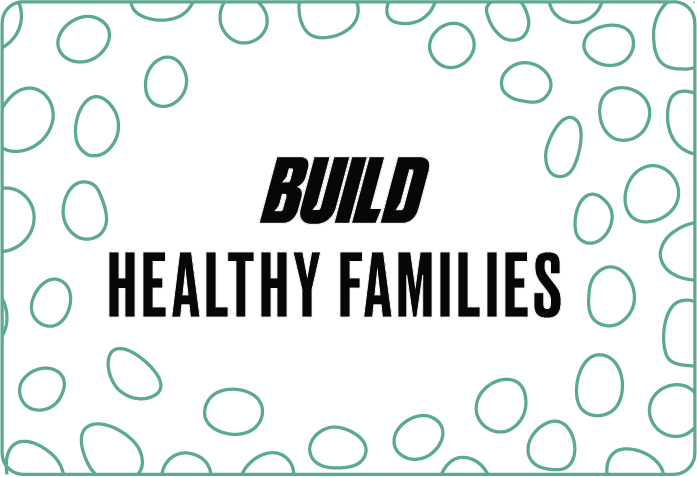 because the family is foundational to our culture, the primary spiritual development center and the first institution God created.
The family is a stabilizing force in any great nation and community. The family is under constant attack in our culture and we will create strong spaces for development and refuge.
The primary spiritual development center has always been the family where they grow, develop and exercise their faith. We will continue to help equip the family to thrive.
because they are a necessary tool to reach/engage communities in a safe,
healthy and clean setting.
A new children's building is necessary at our Lakeside Campus to replace unsafe portables. Parents want safe, clean, and updated facilities for their children.
The Windermere Campus needs an exterior facelift to make the space more inviting. We continue to create experiences that connect us with God and each other.
We will create community centered spaces where unity, love and outreach happens.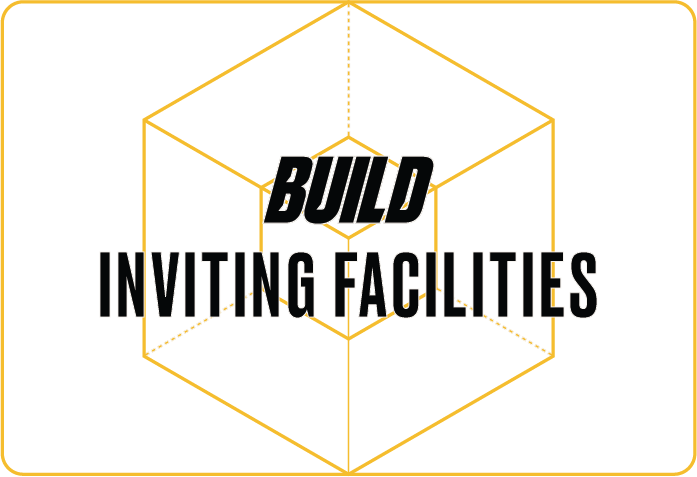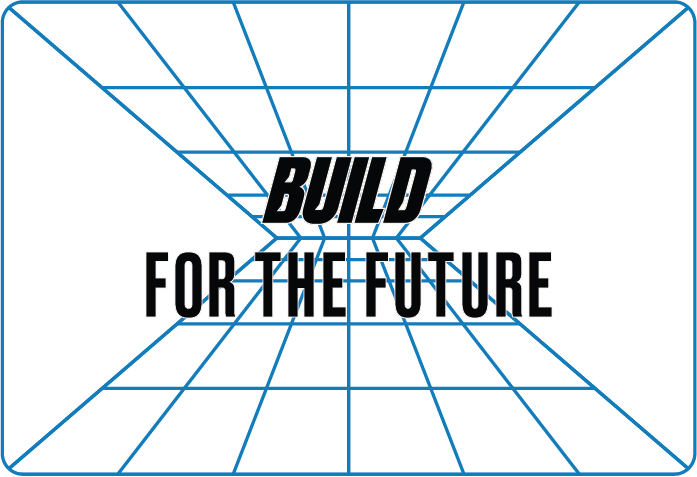 because we have an obligation to do for others what has been done for us. We are worshipping in buildings that a previous generation provided for us.
Finding Christ and being baptized has become generational in many of our locations with children raised in our church now serving at Family Church.
Weekly, our buildings are a place for us to gather and corporately worship together. People sacrificed to make it possible for us. Now it is our turn to build into the future for others!
THE NEW ADDTION AT LAKESIDE